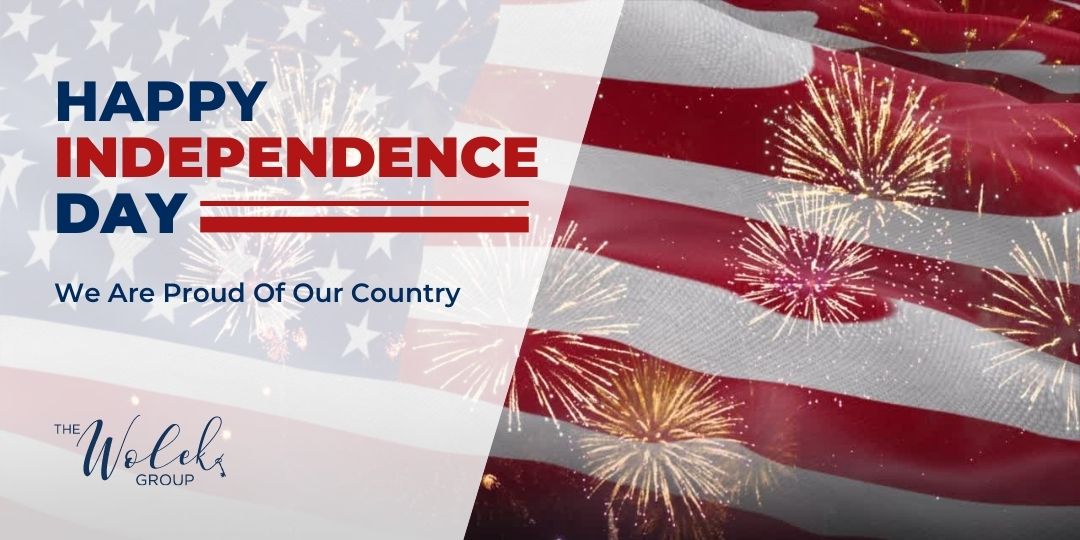 Clients and friends like you make our days sparkle! Wishing you a happy and safe 4th of July!
Here are some of the Fourth of July 2023 events in Tulsa, Oklahoma:
Mark your calendars and get ready for a memorable Fourth of July celebration in Tulsa! 🎆🎉 Don't miss out on these fantastic events.